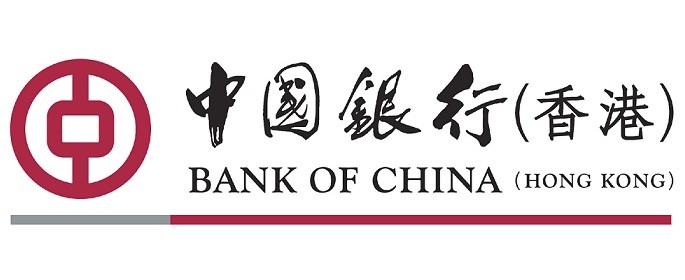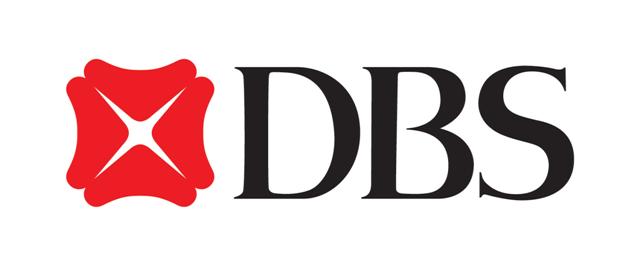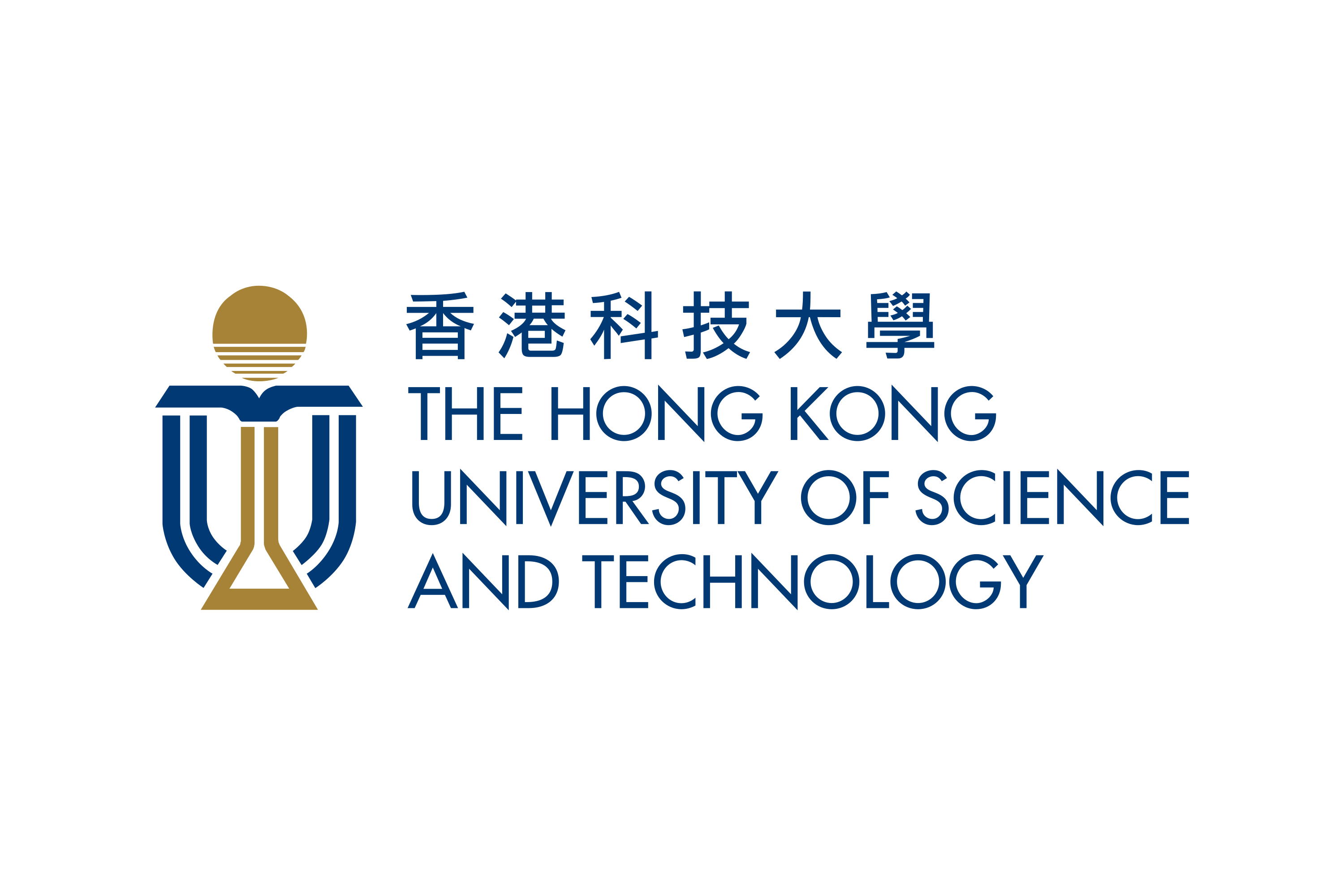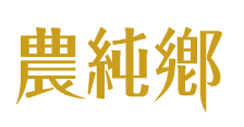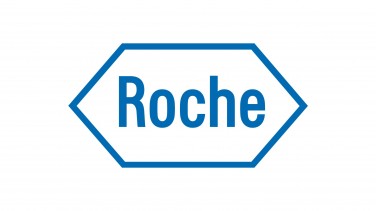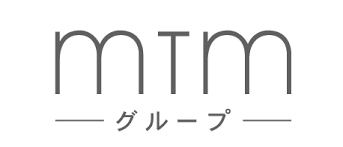 我們曾經找過不少知名跨國顧問公司,很少聘用規模較小的公司服務,但是次合作,改變了我們的看法。在過去兩年多,我們聘請領俊作為我們的長期合作夥伴,從人力資源策略、組織結構、職位說明、招聘、員工能力測評、績效管理、管理者培訓、工資、激勵方案、以至人力成本預算,領俊不但幫我們制定完整方案,最為重要的是如何執行,改進我們的落實情況,令我們的人力資源服務效率及水準得以大大提升,為整個公司的人事管理系統和業務發展增值。我推薦兩位創辦人是因為他們不僅能做到以客為尊,甚至是超越客戶的期望。
The training was delivered in a thorough and responsive manner. Objectives and concepts were communicated clearly. It was also very interactive as participants were engaged in game playing, group discussion, assignment presentation, questions and answers, etc. The trainers were well prepared and materials are well organized. Hands-on experiences and practical examples are provided to enhance attendees' learning. The course materials were applicable to attendees' present duties and responsibilities. The participants gained insights and learned techniques on executing an effective performance appraisal. Most significant, they learned the importance of the alignment between performance appraisal systems and the company's business strategy and corporate goals, which are essential to the success of the company.
Thank you very much for conducting two very fun and meaningful teambuilding events for our bank!  Surely, I have learned a lot just by observing and participating in the activities.  You have done a wonderful job!
本行之信用卡中心,於 2002 年 4 月至 2002 年 10 月期間聘請領俊提供一系列人事管理項目,對於領俊所提供的專業顧問服務,本中心表示滿意。領俊積極主動地瞭解本中心的需要,為本中心提供專業及與時並進的優化人事管理機制。對於政策的可行性、內部溝通,處處表示關懷,並給予本中心很多寶貴的意見。
We engaged Leadingenes to run a workshop on competency-based interviewing in 2004 in Hong Kong for a team of IT recruiters and human resources specialists supporting them. Sarah and Eric have demonstrated utmost professionalism in handling this engagement. We were particularly impressed by the thorough pre-event research they had done to understand our specific requirements and subsequently the engaging approach they both adopted in facilitating the workshop. The level of expertise on the subject both Sarah and Eric brought with them and their rich commercial experience has really contributed greatly to the workshop's success.
領俊顧問有限公司擁有超過二十年的人事管理經驗,為客戶提供專業顧問和培訓服務,效果良好。 創辦人 郭耀佳先生及梁秀慈顧問總監具豐富的人事管理實務經驗,在課堂上能為學員講授多方面有關人事管理的知識和技巧,對學員在工作方面很有啟發和幫助 。
We are happy to have Leadingenes to run the event to our team.  We enjoyed the activity involved in your well planned programme.
Our partnership with Leadingenes Ltd started with a competency-based selection skills workshop for our managers.  The course was proven to be practical and insightful helping our interviewers to make no-guess decisions.  Participants were given a chance to practise the skills with trainer's immediate constructive feedback.  This is a great training course!
I am very pleased with the result of our first Customer Service Workshops delivered by Sarah Leung and Eric Kwok of Leadingenes in association with EIM.  It was very lively and full of substance, and exceeded our participants' expectations. We are impressed by Sarah and Eric's expertise in customer services and they have demonstrated their professionalism in workshop's design and delivery. They also provided a valid model under which our customer service capabilities could be further enhanced. Considering the encouraging outcomes, we are planning further workshops - including for our senior management.